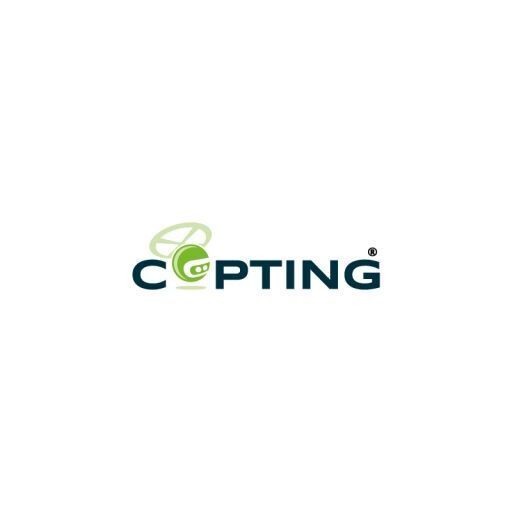 29.01.2022

UxV-adapter "EasyConnect" - easy way in connecting remote locations
Technology
We are proud in announcing our unique UxV-Adapter "EasyConnect"
An easy and fast way in connecting your UAV and UGV, to any remote location. No need in buying expensive hardware, transmitter etc.
Our UxV-Adapter "EasyConnect" is ready to go. Just connect your transmitter/receiver or remote control, connect the UxV-Adapter to the Internet and start sending data through our secured VPN (Pass-Through-Server).
The remote location is accessing the data stream with an Open VPN file. With a running ground control software like Mission Planner, QGroundControl, UgCS or any other MavLink based software you have instant biderectional access to telemetry data. Of course remote location can have access several streams. The live stream of the camera, as long as transfered as IP stream, is streamed as RTSP through our VPN server and the remote location can access it also. With our unique UxV-Adapter "EasyConnect" a control center, a partner, a client, support staff or manufacturer can have easily access to a remote operated UAV or UGV.
The operator doesn't need to carry bulky or expensive hardware, no need to mount something on the UAV or UGV. And it is plug&play. Please find more information in the pdf including the pricing. For any questions and of course for your order please contact us by using the contact form.
This is the default text field.