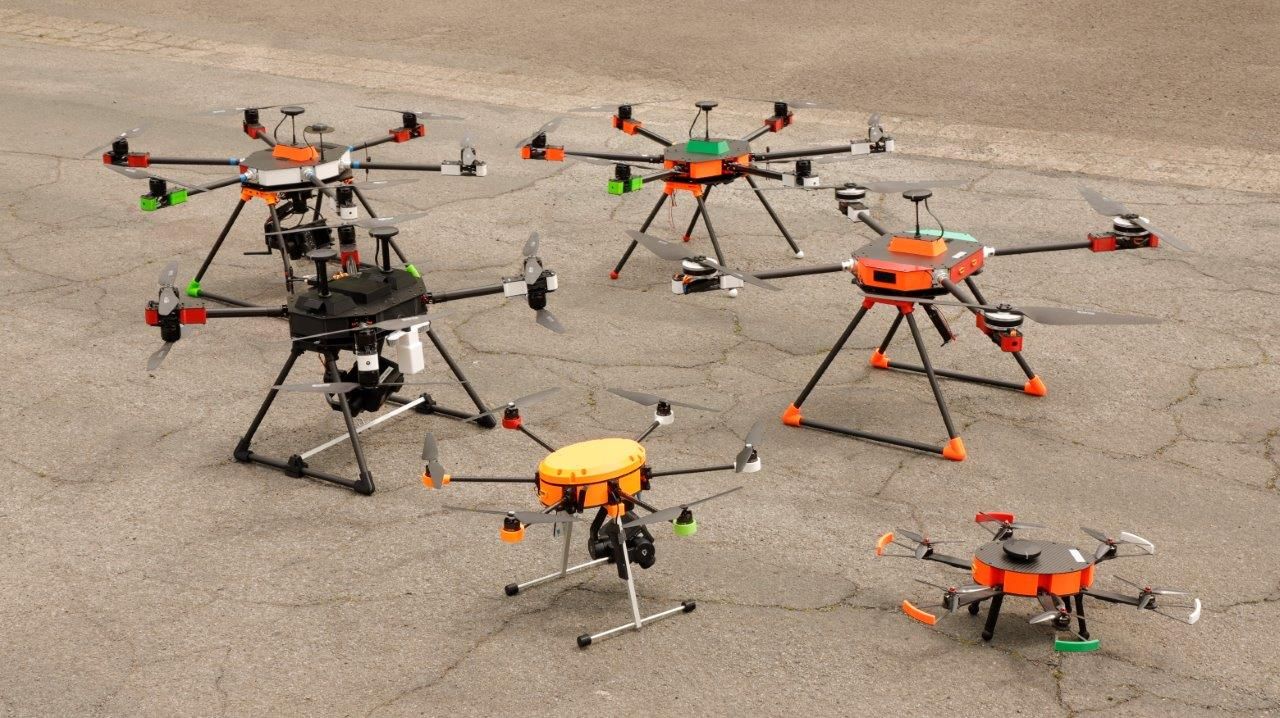 Exactly according to your Needs

Drone manufacturing

Rely on the latest drone technology.

At Copting GmbH, individuality is the focus. Every customer, every project is unique to us. Needs-based solutions in the field of drone construction are therefore a matter of course for us and the prerequisite for the desired results. Our promise: We always have the right flight system.
These factors are crucial in manufacturing drones
Professional components, well thought-out concepts and high-quality materials combine to form a perfect whole in our company. Every application has its specific requirements for a flight system. As a result, no two UAS are alike.
Many different factors decide on the right system and thus successful and safe operations. An important aspect is the weight. For a mobile and flexible application, the drone should be small and light. In other cases, sometimes heavy cameras and sensors have to be transported, which requires a correspondingly robust drone design.
Regular use, for example when inspecting buildings, also poses specific challenges in terms of reliability, range and flight time, in particular because distance maintenance or the automatic flight modes and routes must be guaranteed to be stable. Easy handling, rapid deployment, reliable flight control and a low-maintenance overall system are essential when building a drone.
And in case you want to use a drone as tethered drone, longlasting components with a high meantime between service is vital.
Why you should choose us:
Copting GmbH is your reliable and experienced partner for the implementation of your specific requirements in drone construction. In a detailed consultation, we will talk to you in detail about your goals and give you valuable, manufacturer-independent information so that we can find the right model. We will then propose an overall concept consisting of proven system components and explain our proposal to you in detail. On this basis, you can make a well-founded and future-oriented investment decision.