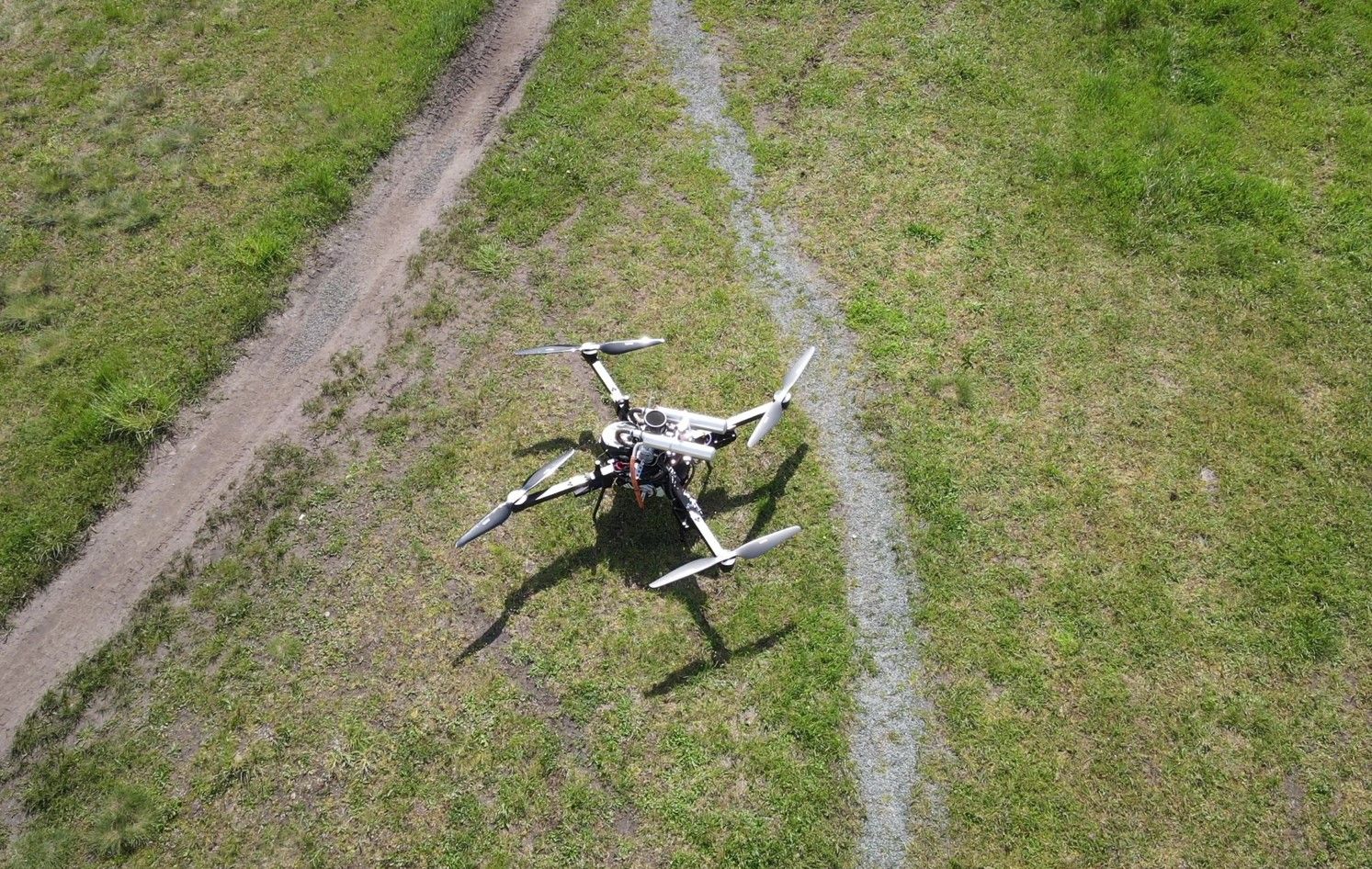 For challenging tasks

Hybrid UAS, drone, multirotor

Your expert for state of the art UAS - increase your flight time and performance by using our hybrid drones

With the modular TransformerUAV we offer a small revolution in the field of modern multirotors. This solution is a flight system for different applications and requirements. This is very flexible, modularly expandable, robust, weatherproof, extremely easy to maintain and repair and can be easily changed for different configurations.
Our hybrid drone - your benefits and advantages
Our goal is to provide customers with innovative and professional drone technology products at any times.
In addition to our range of electric UAVs, we offer you an exceptional model that boasts extreme flight times and outstanding payloads.
Hybrid drive system
A combustion engine provides the required electrical power for the drone. Up to 7kW of power covers almost every need of demanding flight systems. And yes, can be operated with Ethanol.

Flight time
Very long flight times are achieved thanks to the power provided by a combustion engine, which always works in the effcient power range. Up to 4 hours flight time can be achieved, of course depending on the payload. Even when using the maximum payload of 10 kg, flight times of around >1 hour are achieved.
Payload
The maximum payload of the hybrid system is 10 kg.
Special setup for higher payloads possible.
High performance, high payload, long endurance, maximum efficiency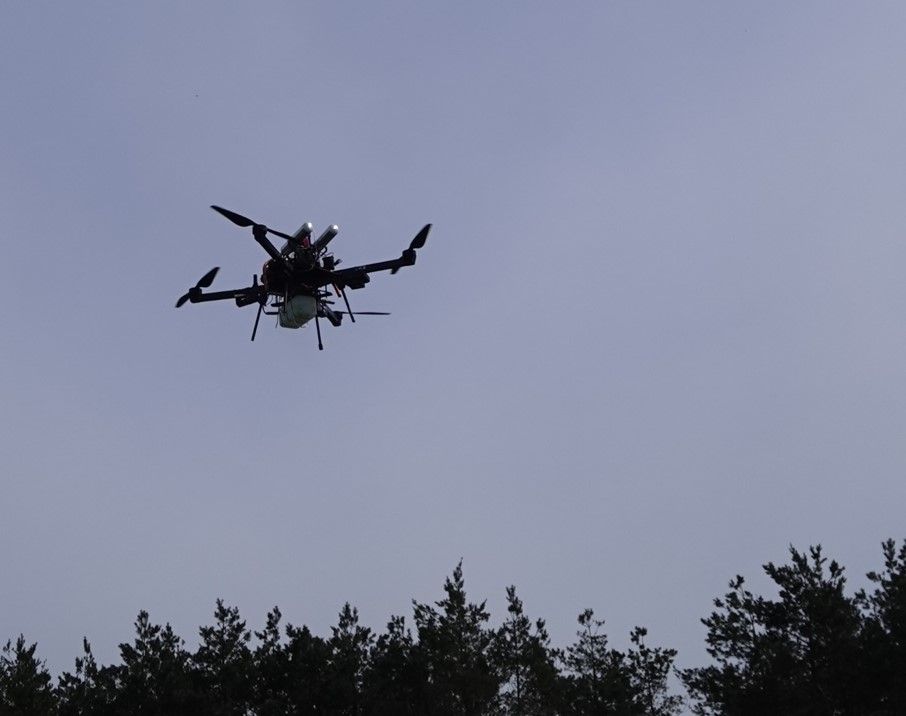 Find a short video of our Hybrid UAS with flexibel mounted payload during test flight on our YouTube channel
No matter what application you use our hybrid UAS for, you multiply your results.
Multiply the area covered to conventional drones
Increase the payload and still remain very stable in the air
No need to use expensive, extra weight-adjusted sensors
Payload weight is no longer a priority for efficient, economical and cost-effective drone deployment
Perfect for these use cases, among others:
Agriculture
Maintenance and inspection of large plants, areas and buildings
Survey of large areas with e.g. laser scanner
Operations with magnetometer or Ground Penetrating radars (GPR)
Early fire detection, forestry, stock counts
Transportation in rough terrain, over aisles or at other heights