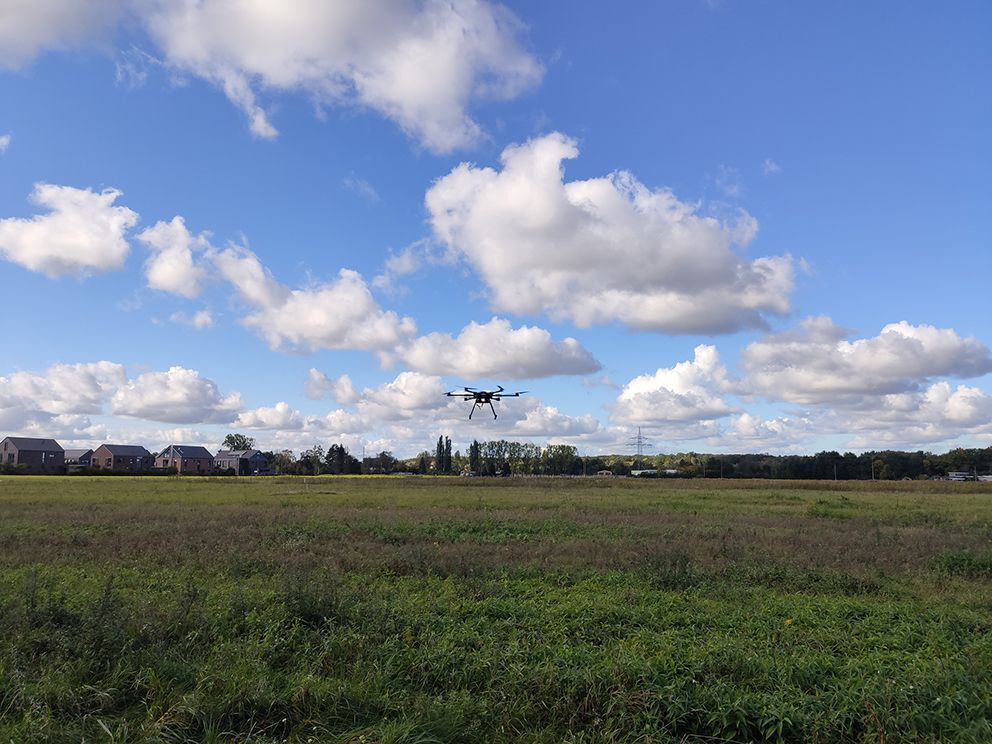 ConOps and SORA by Copting GmbH

Advice

Benefit from our years of experience.

When it comes to advice, support and creation of SORA and ConOps, your order is in professional hands with Copting GmbH. Convince yourself of our service for unmanned aerial systems like numerous customers throughout Germany and Europe.
Services in the area of ​​ConOps and SORA
We have the right offer for every requirement. We provide you with technical and operational advice and support, taking into account the legal aspects of applying for operating licenses, ConOps (Concept of Operation, operating manual) and SORA (Specific Operations Risk Assessment, risk assessment).
Together we compile your use cases and derive the risk assessment from them. The operating manual is then drawn up, which together with SORA forms the basis for your application. We are also at your disposal for the simplified operator concepts LUCs (light UAS operator certificate).
With the introduction of EU drone legislation into national law, the existing general decrees and operating licenses are to be replaced by new requirements. In particular, operators who want or need to manage their flight systems in the "specific" form are faced with this challenge.
In order for you to be able to continue the previous operation of the UAS or even expand it if necessary, you must apply for a new operations license. This can range from simple to complex. Due to the legal peculiarities, you should consult our team of experts on the topics of ConOps and SORA. With our in-depth technical expertise, we support you efficiently and are available to answer any questions you may have.
Of course, we also support you in communication and in the exchange with the approval authorities. Copting GmbH caters to your needs.
What can we do for you?
Contact us now if you would like our advice and other services for ConOps and SORA. For your success, we are always up to date with the latest technology and legislation.
| | | |
| --- | --- | --- |
| | light UAS operator certificate | Vereinfachtes Betreiberzeugnis für UAS nach UAS.LUC.050 |
| | light UAS operator certificate manual | Handbuch eines Betreibers UAS mit Zeugnis nach UAS.LUC.050 |
| | light UAS operator certificate organisation | Betreiber von UAS mit Zeugnis nach UAS.LUC.050 |
| | | |
| | | Sicherheitsmanagementhandbuch |
| | | Sicherheitsmanagementsystem |
| | | |
| | Specific Operations Risk Assessment | Spezifische Operationsrisikoanalyse |
| | Pre Defined Risk Assessment | Vorgefertigtes Betriebsrisiko für ein spezifisches UAS Betriebsszenario |
| | Visual Line of Sight Operation | Betrieb in direkter Sicht |
| | Beyond Visual Line of Sight Operation | Betrieb außerhalb direkter Sicht |