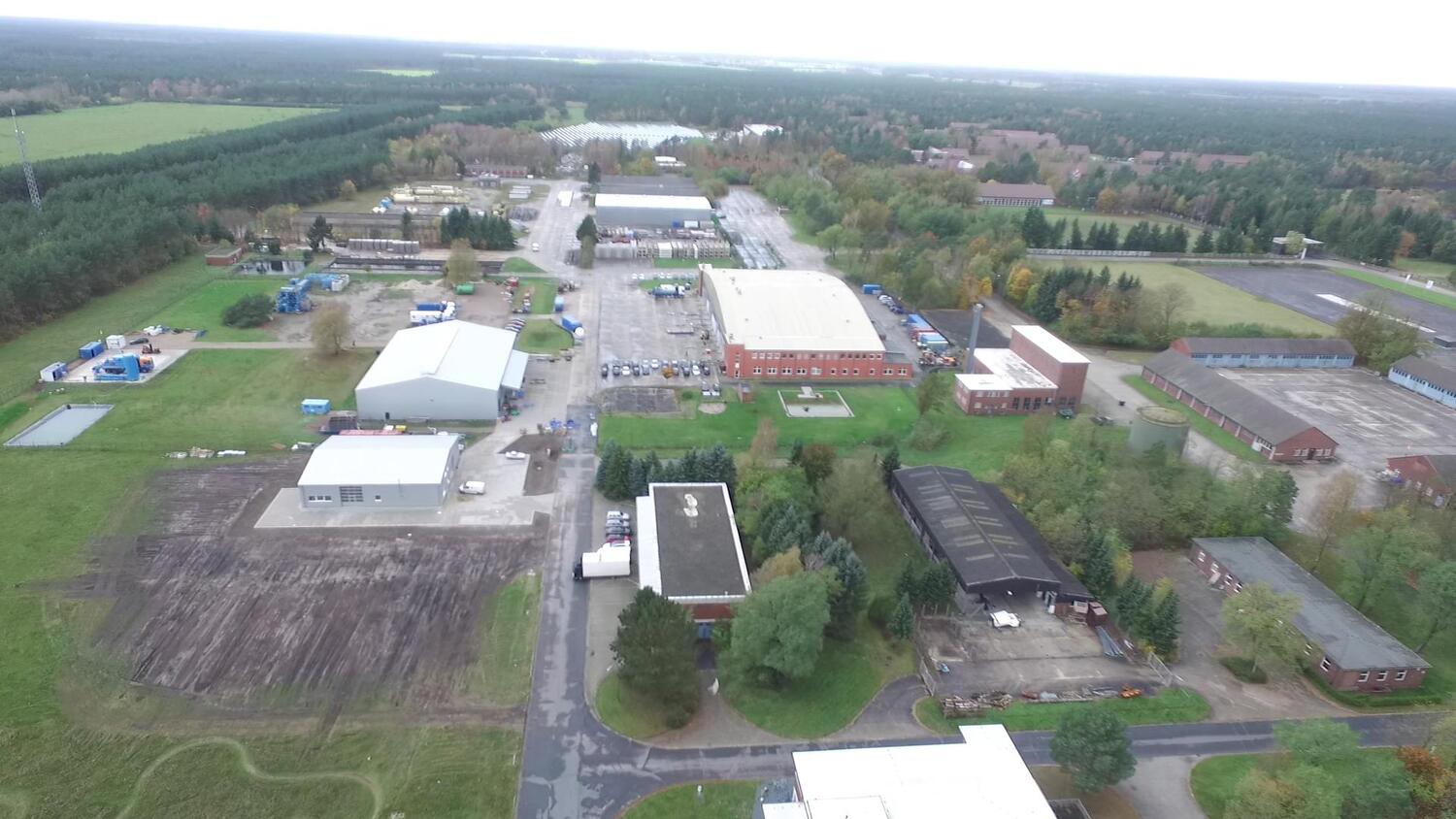 UAS, DRONE systems - important tool for protecting critical infrastructure

Efficient support in securing important infrastructure and systems

Unfortunately, protecting and securing critical infrastructure is now one of the elementary tasks of many companies and organizations. The technology for this is already very advanced. Drone systems represent an important element of the security measures and complement the existing installations and facilities.

Both free-flying drones and tethered drones offer excellent additional security options. However, it is important that these systems work fully automatically and can be integrated into a control center. For this purpose, Copting GmbH offers you a wide variety of professional components to integrate drones into your security architecture safely and efficiently. Our offer includes
Drones of different sizes, carrying capacities and possible uses
Tethering in different technical designs
Mobile or stationary hangar systems so that the drones can be used automatically and centrally, remotely controlled
Different payloads according to the requirements
System integration so that the "flying helpers" integrate seamlessly into your infrastructure
Thanks to our different and modular UAS and professional, proven components, we can always offer you a suitable solution for your application. Of course, we are happy to accompany you through all project and operating phases and also take over the service and maintenance. Because it has to work at any time.
Tethering
Do you have a large area and need a permanent overview of boundaries, access routes or specific buildings?
Do you need an event-driven overview of extensive areas that takes significantly longer than 30 minutes?
Would you like to enhance your perimeter security with air overviews from a more central position?
For such applications we offer tethering systems for UAS. The drone is powered by a cable and can fly for hours or days without having to charge.
The tether also has network functionality. In this way, both the drone and the mounted sensors can be controlled and the live image can be transmitted via the network. This means that automated use without a controlling person is possible.
Mobile, stationary hangar systems

If drone systems are integrated into a security concept as an additional automated means of operation, they should be able to be used safely and reliably without the intervention of people controlling them. So ensure constant availability at the designated locations.
In order to be able to guarantee this, we have developed a unique hangar system "Domum", which keeps the stationed drones safe and secure.
Unique because
adaptable to different drone models,
extremely robust, torsion-resistant and completely weather-independent,
contains no electrical drives and is therefore almost maintenance-free,
it consists of a special, 100% recyclable plastic that is almost non-conductive and chemically resistant
This drone hangar "Domum" is only available from us, is completely Made in Germany and has been tested in industry.
Both free-flying and tethered drones can be stationed. Of course, the entire system has standard interfaces so that it can be quickly and easily integrated into existing infrastructures.