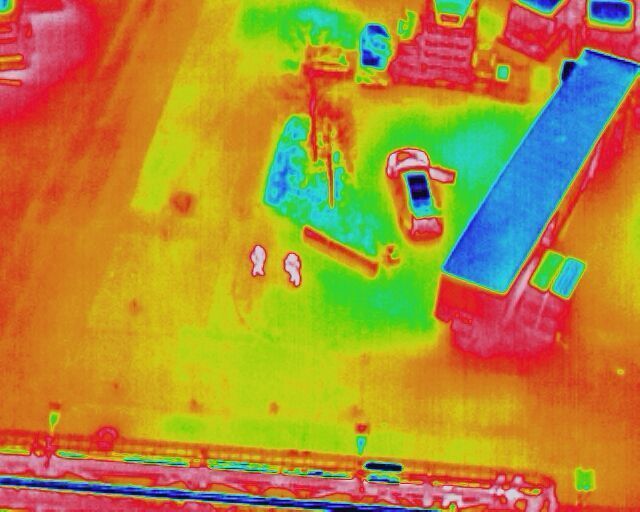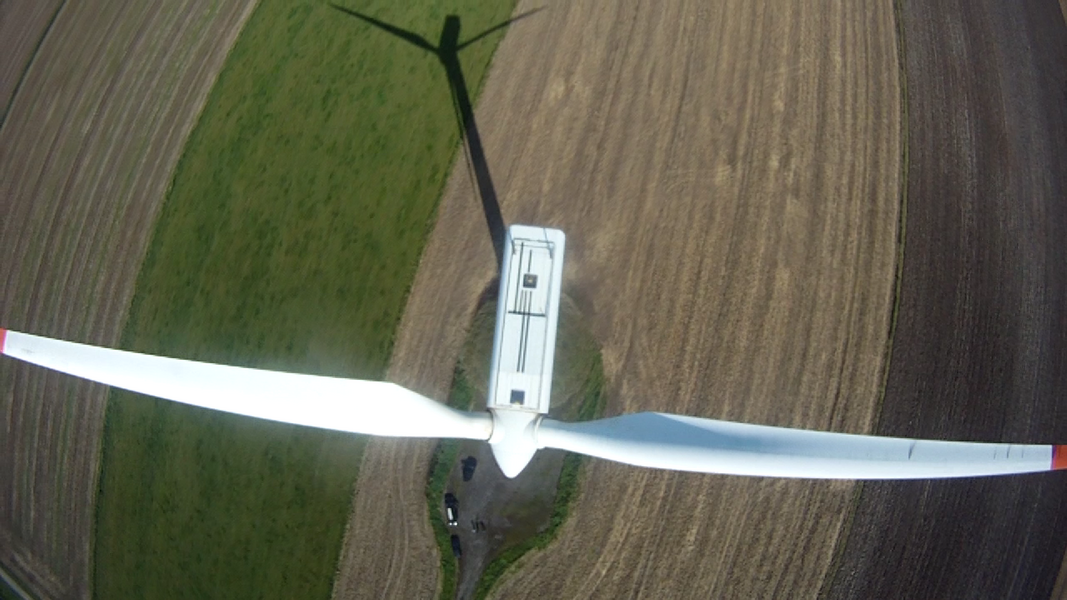 Made by experts

Have drone recordings

We carry out aerial surveys with modern drones on behalf of customers.

A comprehensive overview of an area is only possible from the air, which is indispensable for determining the need for action in countless areas such as maintenance, security or damage and condition control.

Copting GmbH in Braunschweig, which provides clients throughout Germany and Europe with perfectly coordinated offers, is at your disposal in drone technology. Our top service includes the production of professional drone recordings for customers from all industries.
These are the benefits of drone footage
Take advantage of the many possibilities of aerial photography. The use of flight systems and modern sensors helps you to carry out many tasks, overviews and activities much faster, more safely and more cost-effectively. Regardless of whether you want to check roofs, facades, pipes or chimneys, we will provide you with the necessary high-resolution images. With our thermographic cameras, heat losses and cold bridges can be identified and photovoltaic systems checked.
In addition, we produce precise recordings of facilities and buildings for advertising purposes.
Our experienced pilots use professional flight systems to carry out your mission. This is how we get drone footage of the highest quality.
Drone recording process by Copting GmbH
At the beginning of the project there is a detailed and individual consultation, in which we get a comprehensive impression of your requirements. On this basis, we ensure that you get the desired result after the drone flight. Equipped with a lot of experience and modern and robust UAS, we fly even in adverse conditions.
Would you like to be present when the drone recordings are made? No problem!
Our team is always happy when customers accompany us on our drone missions. The advantages: You can follow and influence the recordings via the floor monitors. You can also experience live how efficient and beneficial our flights are.
Just tell us how we can support you with drone footage, we always have the right solution!