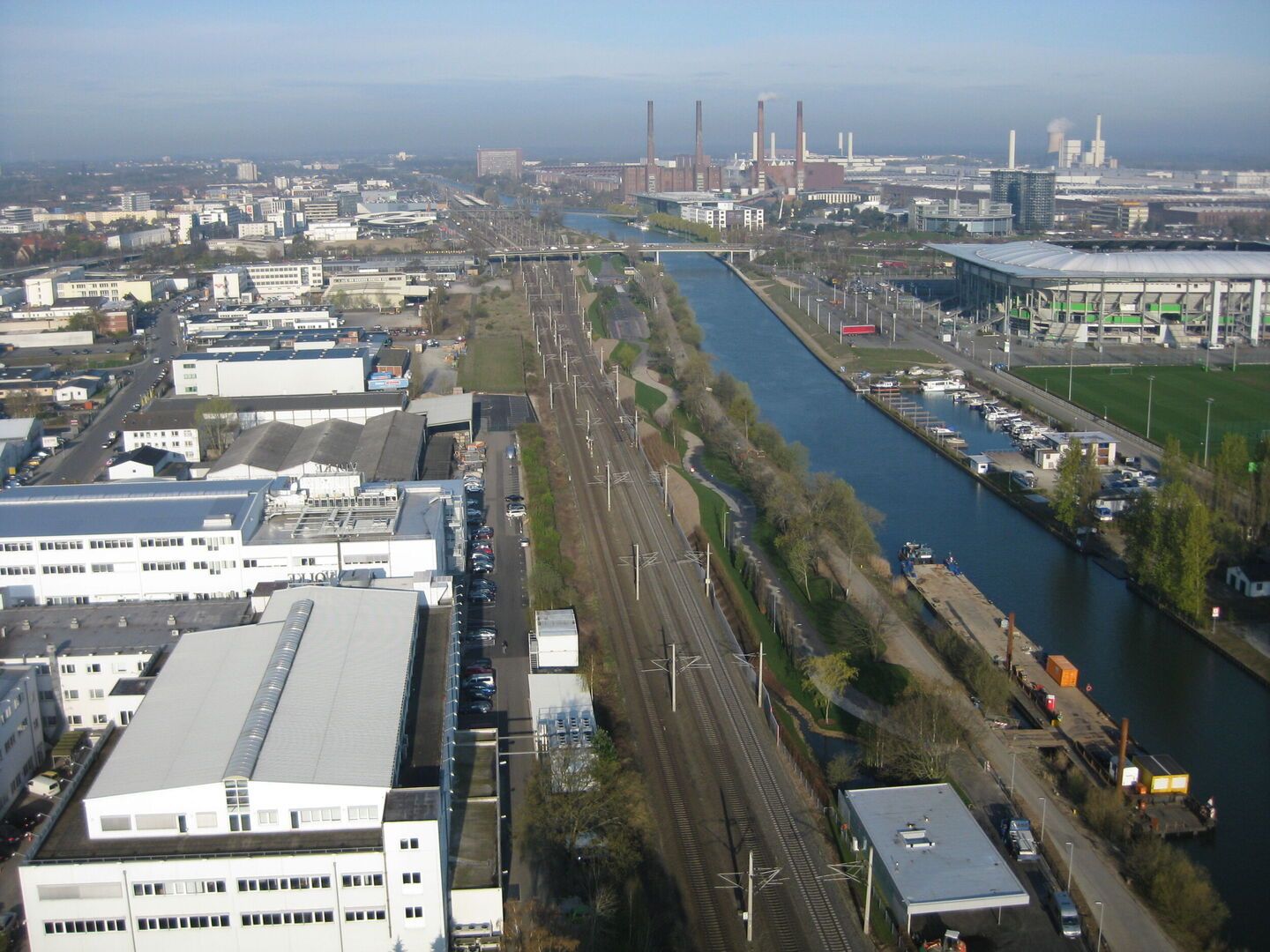 intruding drones - Assessment and mitigation for critical infrastructure

Risk assessment for critical infrastructure

The use of UAS as a further tool for the protection of critical infrastructure needs to be planned and conceptualized.

The same applies to an examination and analysis of the extent to which a critical infrastructure is affected by uncooperative drones and can be protected.

The assessment of the possible risks from a drone point of view can best be judged by very experienced people.

We carry out analyses on behalf of our customers to determine which possible dangers and risks may exist. Through precise planning and coordinated communication, we can implement different scenarios and show you in detail where there may be a need for action.

At the same time, we can also show you ways to counter these risks.
We support you in assessing the risks for your infrastructure!
Drone detection is the specialty of companies set up for this purpose. Ours is not. On the other hand, we know the aviation side very well.
We are proficient in numerous methods to check the exposure of an area, critical assets and infrastructure. It is often possible to determine together with you what kind of dangers and exposures exist by means of active flights, on the basis of the view from above and by means of an approach simulation.
Based on our many years of experience in cooperation with the police, security forces and plant security, we can also identify neuralgic points, supplement workflows and introduce mitigating measures.
Please do not hesitate to contact us if we can support you in the risk assessment.
Contact us for more information or inquiry
Let's help you in protecting your critical infrastructure!
Contact us now and make an appointment for a consultation. You can reach us by telephone, e-mail and contact form.
We look forward to getting to know you!