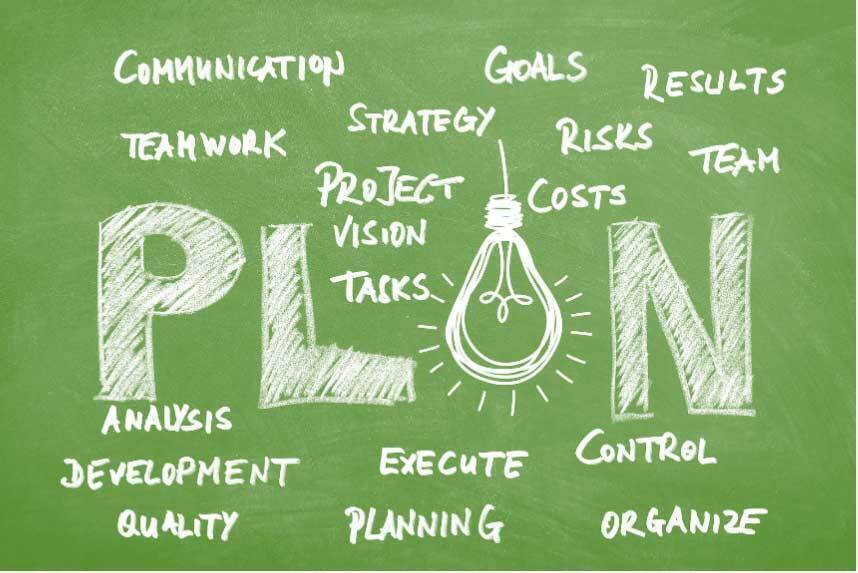 We always find the right solution

Advice on special drones

Well advised, successfully implemented - we make it possible!

Which drone is the right one for your specific application? Should it be a quadrocopter, hexacopter or even better an octocopter? In view of the constantly expanding range of (special) drones, it is not that easy to filter out the right setup.

A conversation with an expert in the field of drone technology provides information. In a detailed and individual consultation, we specifically address your requirements and find a professional solution - of course independent of the manufacturer and system. We accompany you through all project phases and thus ensure that you receive the best possible product.
How our multicopters support you
Drone technology, special drones, have become indispensable in many industries. No wonder, because the possible uses of multicopters are very diverse. Applications are often not apparent at first glance due to the systems and providers that exist on the market. The Copting GmbH team will talk to you about a wide variety of application scenarios. We also assess a wide variety of technologies. Are you still not sure how you can specifically benefit from our drone technology? We are at your disposal to determine the possible uses of special drones and other products in your company or industry environment.
With our experience and technical expertise, you can very quickly determine sensible and economical fields of application.
Another consulting service offered by our company: If you wish, we can implement a test or pilot project with you so that you can experience, test and assess the added value of our solution. We offer a comprehensive service, from advice and planning to production and maintenance of the special drones.
Let's start your project in the field of drone technology!
Contact us now and make an appointment for a consultation. You can reach us by telephone, e-mail and contact form.
We look forward to getting to know you!